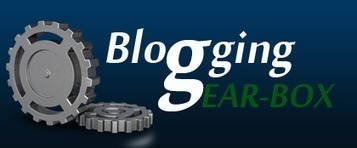 One of the biggest problems I have always faced while blogging is managing my blog. If you have been blogging for some time now, I am sure you too will be faced with such a situation.
Blogging at times can be extremely taxing. With all the activities that go into managing a blog, a newbie blogger often ends up spending a lot of time on managing the blog, consequently ending up with far lesser time to actually produce quality content for their readers.
When I started off with internet marketing, I built a lot of minisites – all of them plain html sites. Gradually as I realized the power of WordPress, I started shifting all of my minisites to wordpress because that gave me a lot of options and flexibility.