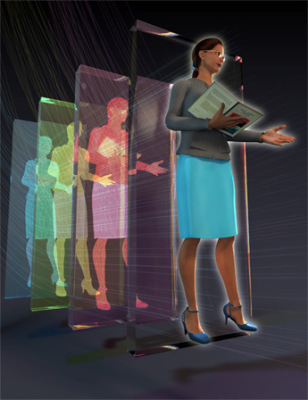 "If we wait for the moment when everything, absolutely everything is ready, we shall never begin." - Ivan Turgenev — Great Minds Quotes (@GreatestQuotes) November 20, 2012 These are some of the highest-achieving high schools in the United States. In contrast to elite boarding and day schools such as Andover and Sidwell Friends, however, they are public. And unlike the comprehensive taxpayer-funded options in affluent suburbs such as Palo Alto and Winnetka, they don't admit everyone who lives in their attendance area.

Sometimes called "exam schools," these academically selective institutions have long been a part of the American secondary-education landscape. The schools are diverse in origin and purpose. No single catalyst describes why or how they began as or morphed into academically selective institutions.

Some arose from a desire (among parents, superintendents, school boards, governors, legislators) to provide a self-contained, high-powered college-prep education for able youngsters in a community, region, or state. Others started through philanthropic ventures or as university initiatives.

...