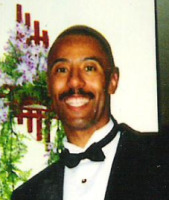 Boudicca. Who was she? Why was she so angry with the Romans? Why did she make the decisions that she did? As in all historical fiction, we must ask: Was she a real person? The Roman historian Tacitus writes that she did in fact exist.
Though the stories that people tell about her seem fantastic, there are surprising levels of consistency in the stories. This helps us to visualise her in our imaginations of what she must have looked like.
Frightening to look at, yet beautiful, these are contradictory aspects of her appearance which are often highlighted by writers who attempt to describe her...