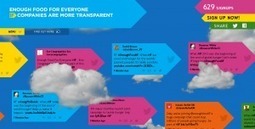 What's the same as MPH?
Northern focus, pegged to this year's UK presidency of the G8 (although the G8 is not the global steering committee it was (or at least thought it was) back in 2005).
The wristbands and celebs, which should take development debates outside the usual circuits (a good thing, in case more wonky readers are in any doubt).