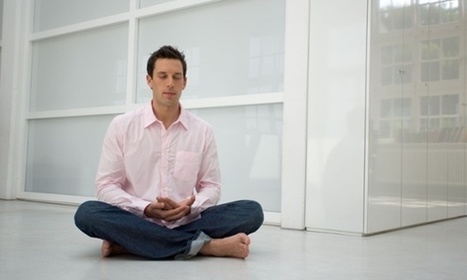 We are living through the first era of mass attention deficit.

You'll recognise it if, like me, you struggle to read a book from start to finish, or if you start a task only to end up following a maze of different weblinks instead. And you'll understand it if you have friends who just can't put their phones down: on average, we check them 150 days a day, according to Nokia research.

It would be tempting to say this is just a millennial phenomenon; that a generation of self-centered 20- and 30-somethings is getting sucked into the screen. But, if you thought this group is bad, just look to the next generation.

The brain is changing

Kids aged eight to 18 spend twice as much time with screens as they spend in school. Children have fundamentally different cognitive skills nowadays and they are too easily distracted, according to two pieces of research by the Pew Internet Project, in which US teachers said kids need more time away from digital technologies. In the UK, shadow education secretary Tristram Hunt has suggested children receive lessons in concentration – an ironic proposition, to be sure.

But fighting modern modalities is not the best way to fit the reality of consumption and comprehension today. If brains are evolving to favour constant, short bursts of information, it is unlikely this can be reversed. Even in 1976 a study found that in-lesson concentration ebbed and flowed, topping out at just 10 to 18 minutes.
Via
Miloš Bajčetić