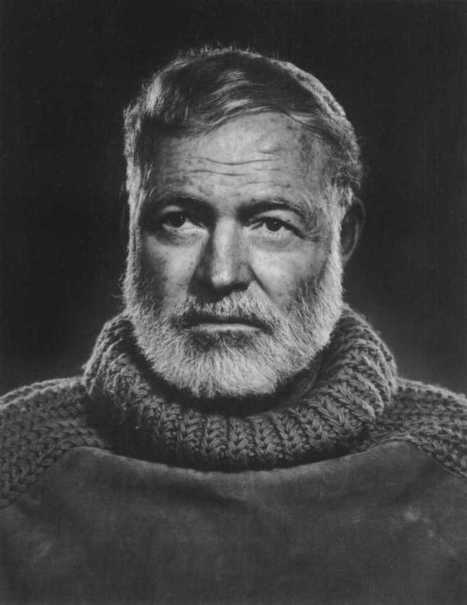 No sentence can be effective if it contains facts alone. It must also contain emotion, image, logic, and promise. Eugene Schwartz
My favorite Ernest Hemingway short story is literally six words long:
"For Sale: Baby Shoes. Never Worn."
Beyond what his own interpretation of that story was, we all have a different one when we read it, a different version of what those words mean to each and every one one of us.
Those words are so powerful when linked together that the end result commands your attention.