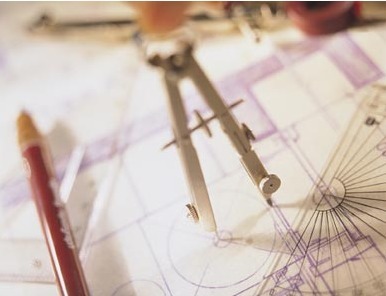 Architects are skilled in planning, design, and oversight. Architecture isn't just limited to the construction of buildings. For example, often visionaries are architects of their generations.
When you look at the leaders of yesterday and today, such as Henry Ford, Bill Gates, and Steve Jobs, they are architects of sorts. They planned, designed, and oversaw huge transitions that, in many cases, redefined how we function and process reality on a daily basis. Similarly, we can be the architects of our own lives.
Here are 3 ways to awaken your inner architect!