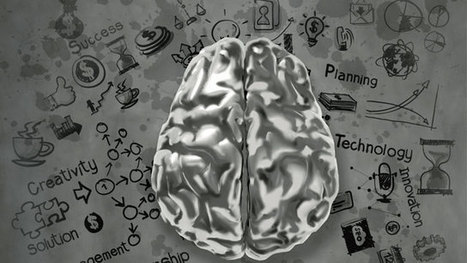 We can be tactical in our schooling. The traditional advice on learning has been to "study hard," in a quiet place and with the same routine, yet that doesn't say much about what to specifically do.
But pupils today can change the way they study to exploit the brain's quirky learning processes, using the strategies revealed by memory and learning research.
While that science is still maturing, "it's at a place now where it can give you a specific tactical plan," Carey said. ".
Via
Gust MEES
,
Steve Bavister
,
Bobby Dillard