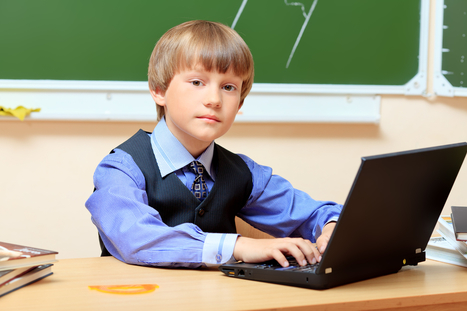 We're reading today that Estonia is implementing a new education program that will have 100 percent of publicly educated students learning to write code.
Called ProgeTiiger, the new initiative aims to turn children from avid consumers of technology (which they naturally are; try giving a 5-year-old an iPad sometime) into developers of technology (which they are not; see downward-spiraling computer science university degree program enrollment stats).
ProgreTiiger education will start with students in the first grade, which starts around the age of 7 or 8 for Estonians. The compsci education will continue through a student's final years of public school, around age 16. Teachers are being trained on the new skills, and private sector IT companies are also getting involved, which makes sense, given that these entities will likely end up being the long-term beneficiaries of a technologically literate populace.
By Jolie O'Dell @jolieodell
Full article: http://venturebeat.com/2012/09/04/estonia-code-academy/
Via
Katia Frolova