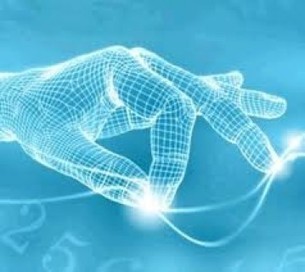 The merits of literacy are self-evident to the point of no longer being questioned in society.
The very concept of reading and writing is a tenet of social compatibility for most cultures, having embedded itself into our social fabric to the degree where even debating whether "we should teach our kids how to read & write" is preposterous. But one doesn't have to trace far back into our history before encountering an era where literacy was a rare skill for a very distinct minority.
The issue of literacy in most western countries today is focusing on the importance of teaching programming as a fundamental life skill for future economic gain.
By Michell Zappa @michellzappa
Read the full article: http://ieet.org/index.php/IEET/more/zappa20120622
Via
Katia Frolova
,
Jenny Smith