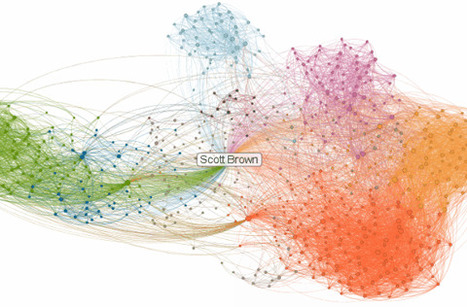 As information professionals in organisations, we have two choices. We can wait for people to discover us. We usually end up disappointed: "Why don't they see the value we provide?"

The other choice is to be "proactive" (to use an overused word). We can take steps to make sure that the people in our organisation know about the value we provide.

It is in this vein that I put forth a perspective of "organisational intelligence", or "OrgIntel". OrgIntel is about finding, and actively pursuing, the key groups and stakeholders you need to connect with in your organisation. It's not quite stalking – but it's the next best thing.

In this article, I'll talk about four components of the concept of OrgIntel:

Searching for clues
Finding the pulse
Beyond the organisation chart
Visibility and openness.