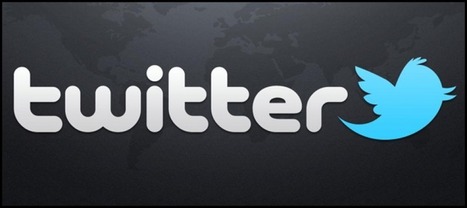 "Twitter has a special role to play in this concept of social change," said Roy.

Roy said he hopes to understand how far certain messages travel online, and the origins of rumors, opinions and ideas. The research could yield new tools for the press as well as people working on "gender equality and speech in the public sphere," he said.

"Twitter is seizing the opportunity to go deeper into research to understand the role Twitter and other platforms play in the way people communicate, the effect that rapid and fluid communication can have and apply those findings to complex societal issues," said Twitter chief executive Dick Costolo in a statement.
Via
Gary Hayes