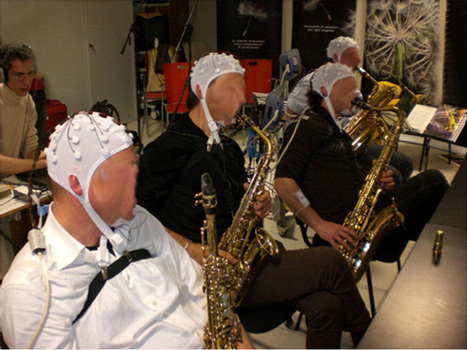 The previous post examined the relationship between music and empathy, including the emotional connection that can occur between musician and audience. My thoughts on the issue were originally inspired by a quote in the book Rat Girl, a memoir by musician Kristin Hersh:...
Are Musicians More Empathetic?

Self-absorbed rock star stereotype aside, it would be difficult to determine causality if this were the case. Do more empathetic people choose to take up music (à la the tortured artist), or does musical training make one more empathetic?
Via
Edwin Rutsch