Scoop.it!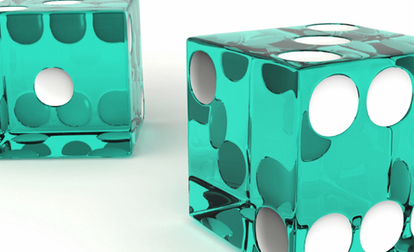 New Media Knowledge (NMK) is a learning and business information resource for digital interactive media in the UK
Abby Sy Roldan's insight:
'Marketing integration is essentially creating core creative ideas that can be adapted across every medium'. As stated in the article, integration is essential. It is important to ensure that the same message is communicated across all channels that the brand is using to communicate to its consumers. In the late 1960s the advertising industry has adopted television and this has changed the way marketers advertise their brands. Because there is now a lot of information out there on brands, consumers are now doing a lot of information search in making their purchase decision and not relying on advertising. Word of mouth is becoming a trusted source of information. With the growth of technology, it gives marketers new ways to communicate with consumers. With the integrated of message across all media and the growth of technology, it is important to keep in mind the need for new innovative ideas is also essential to cater the different and ever-changing needs of consumers.