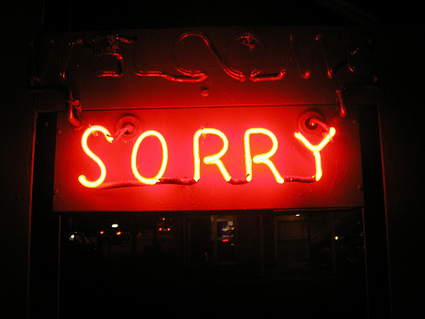 New media channels – digital, social media and mobile – change marketing from a monologue to a conversation. So, in the spirit of a dialogue, shouldn't brands say, "I'm sorry," when they make a mistake?
Some do and even turn a misstep to an advantage when they:
Admit the mistake fastRespond with honestlySay what is going to be fixed
Here's how 9 brands proved vulnerability is good for business.
Via
Russ Merz, Ph.D.