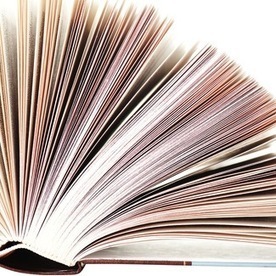 ...So the question is: Why is a story so important to your personal branding strategy? First of all, it sets your brand apart as unique. Every brand has its own story to tell, but yours is the only one of its kind. What drives you? Why did you enter the field that you find yourself in today?
You'd be surprised at what details will intrigue the reader and give your audience an idea of what your brand is really about. Perhaps one of the most effective characteristics of a story is that it humanizes your brand. It's easy to launch a brand, but the story behind it can leave your target audience wondering where it came from.
What is your actual purpose? What drives your actions? Was it the right opportunity at the right moment? Now consider how your brand has affected others. How have you impacted the lives of those involved with your brand? Has it always gone smoothly? Are you new at this? What's your experience prior to the creation of your brand? What is the story behind your personal brand?
While the story for your brand might satisfy your present audience, the aspects of your personal brand story can turn you from just a brand into the personification they can truly relate to....
Via
Jeff Domansky