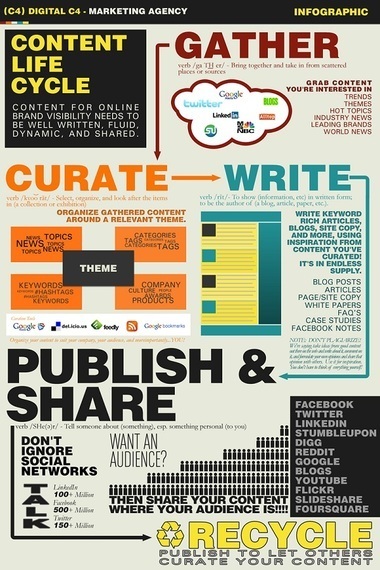 Defining great content is no easy matter.
To some CMOs or execs the definition may be similar to the Potter Stewart's quote about obscenity: "I know it when I see it."
I wish I could tell you it is this easy. It's not; but, here are critical benchmarks you should be aware of to create meaningful content.
High Quality B2B Content Has These Identifiable Traits
B2B Content Marketing Strategy Drivers: facts, figures and numbers drive credibilityand are inherent in great business to business focused content vs. "consumerish" content.
Structure, story and presentation still drive conversions; but, other businesses are looking for brands that educate with their content.
The sell cycle for B2B focused brands is incrementally longer that consumer facing businesses: a sell cycle for an average B2B brand can be from one month to a year, it's fraught with peril as "leads" can and do drop out of the sales funnel process.
It's all about relevance too. Your content has to be credible and relevant to the"prosumer" you are targeting.