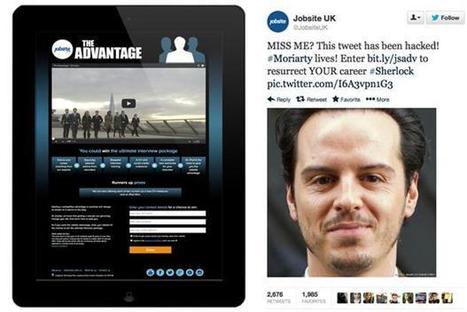 As content marketing has risen up the agenda, so has the volume of conflicting advice about what it is, what it does and how to do it. Unfortunately, much of it is rubbish, painfully close to the parody above. So instead, here is some real advice based on practical experience.
First, let's address a few misconceptions.
Most people don't really want to have endless conversations with, or about, your brand.
People are probably not going to share your stuff just because it's there.
Content in social media will not remove the need for paid-for media.
Your PR, ad, media and digital agencies are not content experts. They haven't "been doing content for years but simply calling it advertising". They called it advertising because that's what it is.
A media partner doesn't really care about your brand any more than before just because they're offering you a native advertising package.
The world has a lot of content, so outsourcing to a content farm isn't necessarily the right answer.

Believing these misconceptions or, indeed, Seth Godin's quote that "content marketing is all the marketing that's left" is appealing. Sadly, they're not true.