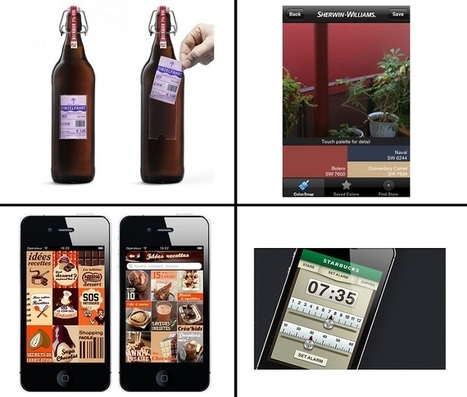 In the hyper clutter space of advertisement what differentiates a good ad is interaction. The important thing is that once a brand has been able to catch people's attention through an ad, they just can't afford to waste the opportunity.
This is where digital marketing ads a lot of value. The medium lends well to triggering engagements and can be used to 'help' or 'entertain' a person. Unfortunately, a lot of digital marketing spends are still about 'interrupting' the person as opposed to adding value.
Welcome to the world of brand utility, where brands look to provide a useful service or give people something they actually need — without demanding an immediate return. Now with the massive adoption of smartphones and social networks and a range of startups and app developers, it has never been easier to leverage digital apps that provide a clear value to people and in return create a long lasting affinity for the brand.
In this article we will briefly look at four 'brand utility' examples where brands chose to market themselves by providing a utility value to people.