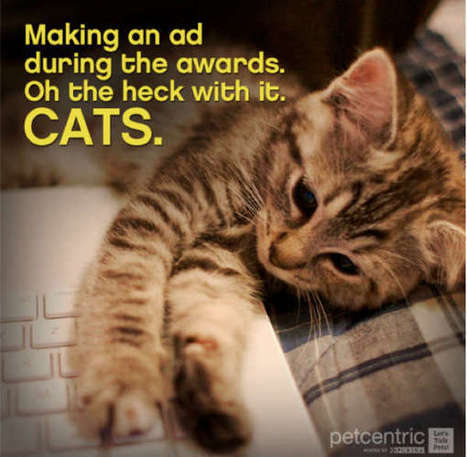 By now you're probably well aware of the term "newsjacking," and you probably see it happening all the time in your Twitter feed. Popularized by marketer David Meerman Scott, newsjacking is what happens when brands piggyback off the day's biggest news stories to draw attention to their own content.
While on the surface this might seem like something PR people have been doing for years, newsjacking takes the practice to the next level, as it helps blog content and social posts to instantly reach interested followers. Effectively, this means newsjacking can have an immediate impact, allowing brand marketingefforts to either become part of the trend or get out ahead of it as it's happening, capturing the highest traffic for popular keyword and hashtag searches.
However, newsjacking certainly has its risks. Countless brands that tried to make the best of Hurricane Sandy is one prime example, as are Kenneth Cole's infamous Egyptian revolution and Syrian conflict tweets, which exploited a massive social movement and a source of considerable human suffering as opportunities to push products. Cole himself (after issuing an apology) defended his actions, pointing to increased online sales, stock prices, and Twitter followers as evidence that controversy is good business. That point, however, is arguable, especially when it comes to building a loyal following over the long-term, rather than a few thousand extra followers who will stick around only to watch your demise.