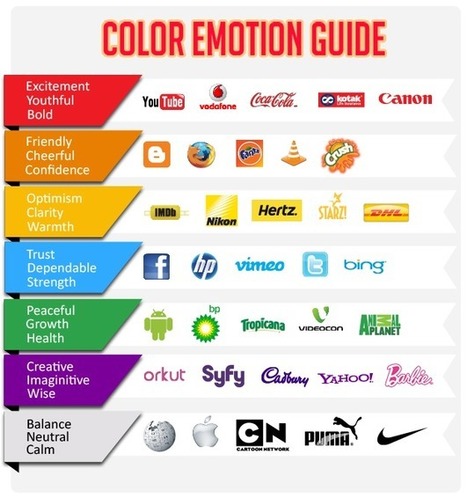 If all goes well, your logo will become the single most recognizable part of your company.
Take two of the world's top brands for example... would you ever see McDonald's "Golden Arches" or Nike's "swoosh" and not know the company behind them?
And whether or not your business ever sees that kind of success, your logo is going to be an integral part of your business' identity, as it will be seen everywhere from your business cards to possibly even your company vehicle.
If you're ready for some no-b%&#@hit logo design tips that'll result in a logo you'll love (and your target market will too), you'll find everything you need to know below, and more!
Determining the Type of Logo You Want
Generally, there are three types of logos: typographic, illustrative, and abstract graphic/graphic.
Typographic means text-only, (think Prada), illustrative is a logo that demonstrates via a graphic what your business does or sells (think Red Lobster), and a graphic logo (think Target's "bullseye") is a design that was chosen to represent your company, which can often be a symbol that was created uniquely just for your brand (think Nike's "swoosh").
Of course, you are not relegated to stay within the above categories, as many brands combine or alter them as they see fit. (Think Adidas, which is both typographic and abstract graphic or NBC which is both typographic and graphic.)