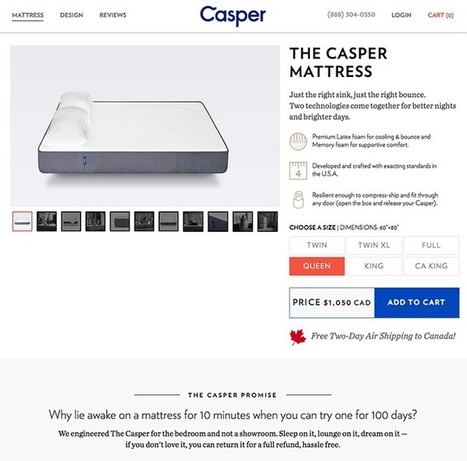 You need something to help a runny nose, so you ask someone to pass you the Kleenex. Why? Because of an extremely effective brand strategy.
And yes, that's actually the brand name and not the name of the product they sell.
With brand loyalty on the decline for the third straight year, building a strong customer base is more important than ever before.
The Internet has turned people into savvy online shoppers, and the power has shifted from business to consumer. Often, shoppers bypass the idea of brand loyalty if the product is available at a lower price somewhere else.
So how can you combat that?
In this post, we'll take a look at ways to build a powerful brand strategy for your ecommerce store. We'll go over actionable ideas you can implement straight away, and take a look at some phenomenal examples.
Let's get into it.