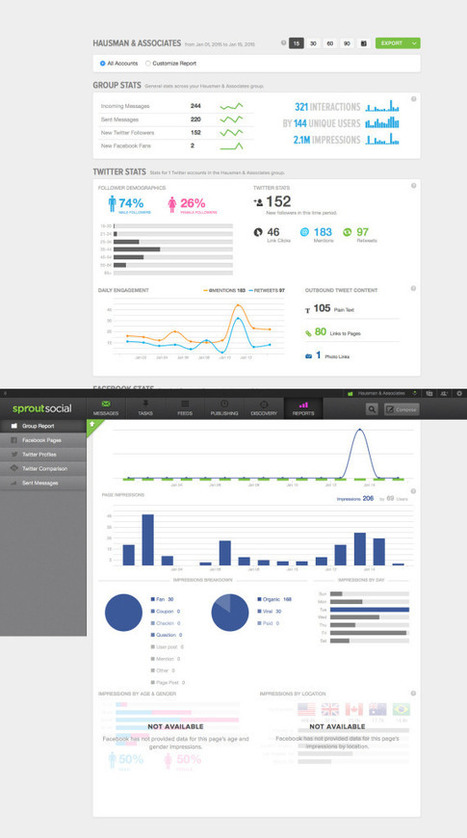 Forbes proclaimed 2014 the Year of Digital Marketing Analytics, summing up the problem this way:
If most digital marketing programs or campaigns have a weak area, it's analytics. One recent study identified that the biggest talent and hiring gap in online marketing is in the analytics space. 37% of companies surveyed said that they desperately needed staff with serious data chops.
If you take a look at the image above, courtesy of Avinash Kaushik on Occam's Razor, you'll see a similar emphasis on "Big brains" and there just aren't enough of them going around.
The state of digital marketing analytics today
Well, in 2015 we still find too few analysts trained in digital marketing analytics, especially when it comes to more advanced analytics. What passes for digital marketing analytics is also pretty dismal, amounting to little more than rudimentary vanity metrics.
If you look at interest in digital marketing analytics over time, you find the term first appeared in search in 2011, but searches exploded in 2013. Google forecasts continued steep growth in searches for digital marketing analytics based on the graph below from Google Trends.