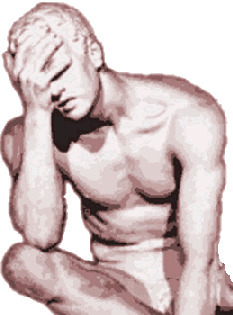 According to a survey of educators who attended the International Society for Technology in Education (ISTE) annual conference, individualized learning is the biggest challenge faced by educators today. Edmentum, a leading provider of online learning solutions, has released the results of an informal survey it conducted about challenges in education that included more than 500 respondents attending ISTE.
The survey asked event attendees to identify their top challenge from a list of seven challenges prevalent in education today. Individualized learning was by far the most common response, with nearly 38 percent of respondents reporting that as their biggest challenge, followed by intervention at 19 percent. The full results are below:
Biggest Challenge for Educators
Responses
Individualized learning 38%
Intervention 19%
Data analysis 11%
Instructional assistance 10%
College and career readiness 8%
School improvement 7.5%
Dropout prevention 6.5%
*from a total of 587 respondents"
Via
Jim Lerman