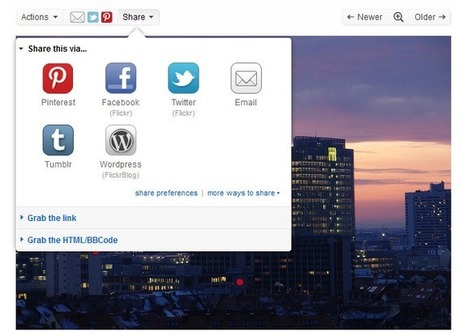 Many were proclaiming trouble for Pinterest when the site started to show a drop in users.
Well, it has been quite a week for them which shows the insanity of making long term predictions about the end of the site at the first sign of a dip. It was inevitable that a dip would occur at some point given their staggering growth and market penetration.
If you were starting to doubt Pinterest, check out everything that's come out of their HQ in the past few days.
Via
janlgordon