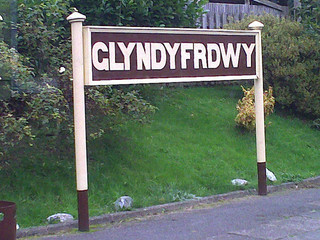 Byron Wagner's curator insight: "AudioEloquence—pronunciation and dialect site for audiobook narration—has been updated, expanded, nipped, tucked, and gently restructured. And re-launched!
Narrators Heather Henderson and Judith West, in a rush of linguistic fervor, have added some 40 new sites, putting AudioEloquence at more than 100 annotated entries. And they've re-sorted a number of sites to create a discrete section of Dialect & Accent resources—easier to access for character work.

Please help yourself to the updated AudioEloquence.com. It's free to our colleagues in audiobook production—with thanks for the valuable contributions we've received from that community."
Via
Byron Wagner