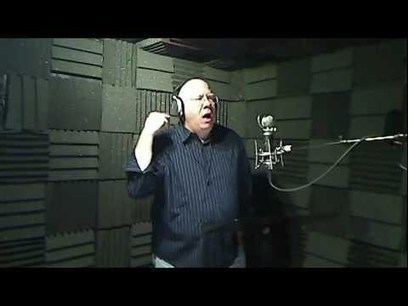 Very funny, deadly accurate and well acted. From someone who has clearly been around studios and voice actors for a very long time...
Every voice actor who listens to this is now thinking, God, I hope that's not me.."
Many thanks to Dallas-based voice actor/coach/engineer/producer, David H.M. Lambert of Lambert Studios for coming up with this.
David H.M. Lambert: "This is me getting on the "Sh*t People Say" bandwagon."