Scoop.it!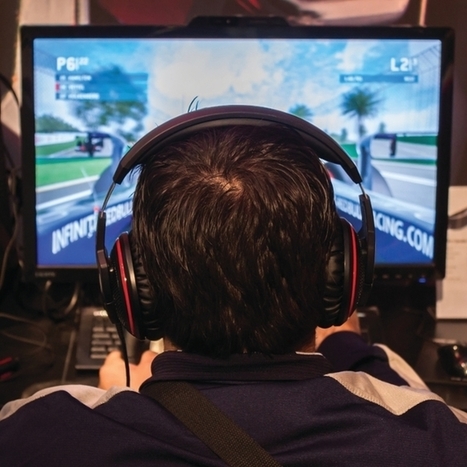 With video games growing in scope, actors with voiceover experience are taking on the challenge and leveling up!
Sirenetta Leoni's insight:
Good, solid advice on the best way for voice actors to get cast in video games: work on developing great acting chops! To that we'd add, be extremely versatile, proficient at doing accents and have a ready-to-go arsenal of various character types to draw upon.

We also appreciate that the article mentions the sizeable output of work that is expected from an actor daily and the fact that is ZERO time to prepare ahead. You are expected to show up and be ready to start immediately.

Be aware, however, that the title of the article is misleading. They don't actually provide "5 Reasons," for anything, but we get why they gave it that title. If they actually called it what it should be titled-- "Why You Need To Have Great Acting Skills & Discipline To Work on Video Games"---fewer people would read it, because it's less catchy and sounds really difficult. If you're not already an accomplished actor, but are determined to work in games, it's certainly doable, but not easy. Be prepared to work long and hard to develop the necessary skill set.