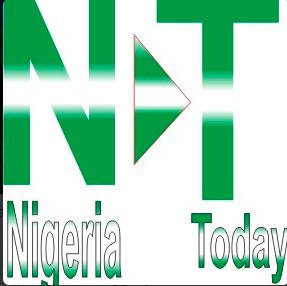 Innovation underscored the Stanbic IBTC Business Leadership Series, which had the theme, 'Gems in the Field.' It was no surprise that the event had as headliner Jason Drew, South African farmer who grabbed global attention by creating a multi-million dollar business by rearing flies. Drew teamed up with Ogbeh and Kola Masha, Managing Director, Doreo Partners, an agriculture-focused investment firm, to provide critical insight on transforming Nigeria via agriculture.
Drew showcased at the event, a forum designed to inspire the next generation of Nigerian business leaders and entrepreneurs through knowledge sharing capable of optimising growth of the Nigerian economy, the significance of innovation, doggedness and creativity to business success.
Having identified a huge and growing need – meat and protein – Drew set up an eco-venture through which he harvested soldier flies which are reared to produce millions of tons of maggots which are processed, pressed and dried into nutrient-rich fertilizer and shipped to chicken farms and aquaculture plants as food. This translates to more meat and protein for human consumption.
Drew's quest is driven by a simple calculation. The global population is projected to hit nine billion by 2050, an addition of two billion people from the current figure. Feeding the additional mouths will trigger a rapid demand for protein in the form of beef, pork, fish and chicken, which will be further buoyed by growing global prosperity and rising income levels in Asia and Africa. According to the World Health Organisation, global production of meat will have to increase to 376 million tonnes by 2030 if hopes of meeting the demand for protein from the developing world are to be met.
Via
Ana C. Day