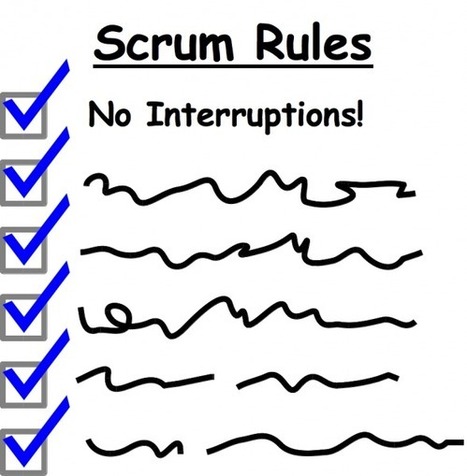 Well... I guess we are all clear on one thing: exposing our issues is painful.
So what? Isn't that the purpose? In order to elliminate them we have to prove they exist, visualize them, discuss the solution and implement it.
So, the pain should be transformed into something useful.
Now... the way we approach these issues can of course be a flexible one. That is one of the values to keep in mind as well, right?
In this particular case, here are some tips about how to deal with interruptions in a sprint. Find the one suitable for you or get an idea of a feasible solution to your case!