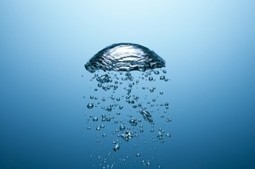 Remember that if any idea gets stolen, at the very least it revealed to be of value for someone already.
In a much better and I believe likely scenario, it gets developed because there is constructive interaction around it.
If you put it in the drawer... it dies. That is where it will stay. Without the world knowing about it.
Which do you think its best?