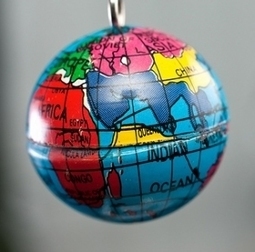 Some say that as you get older it gets more difficult to learn and assimilate information and adapt your behavior.
It may very well be true, but it is also true that you are wiser and more experienced, which means in fact you have more power and capability to adjust. To evolve.
So... what is lacking in so many leaders nowadays?
Maybe a simple thing called: will.
If you don't have it, get it. Without it, you are lost in this world. Collective consciousness and mindset is becoming more and more of a reality. Entrepreneurship exists in every corner. People are more and more aware that they are not machines or objects to merely take orders.
Got it?