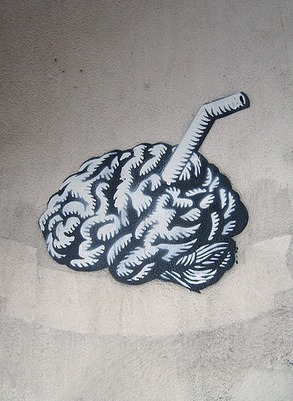 "What do you do when you lose the motivation to create? When the ideas seemingly stop coming and any task feels like a burden?
You can give up, call it quits, and put off creating another day."
Or you can follow some piece of advice mentioned in the article, which is "talk to another creator".
Even if this is someone who has no knowledge on what you are doing, a complete outsider. It works. Blockages do get cleared out. It helps all of you thinking outside the box, looking at the problem from a different perspective and find alternative solutions. And yes, you may also find new problems.
Just keep focus on the goal.
Worked for me several times, the last being yesterday and actually it came out of mere coincidence and casual conversation. Better than singing in the shower!