Scoop.it!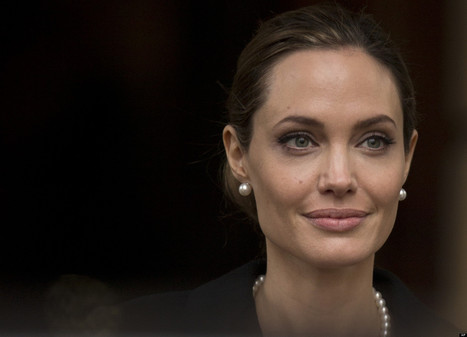 Actress Angelina Jolie has undergone a preventive double mastectomy, she revealed Tuesday in The New York Times.
Arabella Santiago's insight:
I don't have big ones, but I love mine. Say what you may about Angelina Jolie, but this helps women who need to undergo such preventative measures to feel more at ease with their decision.