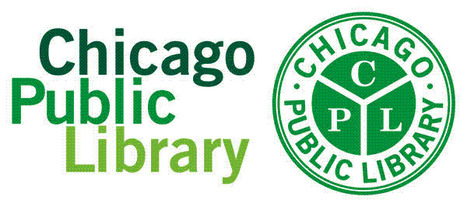 Mayor Rahm Emanuel and the Chicago Public Library (CPL) today launched a new online experience for all library patrons, including a redesigned website, an improved library catalog and greater accessibility and convenience. After several months in beta format to complete testing and allow patrons to become accustomed to new features, the new online platform is now live at www.chipublib.org.
"This new online platform by the Chicago Public Library enhances community interaction and engages patrons and residents across the city through the most modern technology.
Funded by a $1 million grant [includes funding for three years of development] from the Chicago Public Library Foundation, the new website will serve as the model public library website.
CPL has partnered with software company BiblioCommons to re-envision the library's online experience which included the site's development, research, design, and ongoing enhancements that will be rolled out over th next three years.