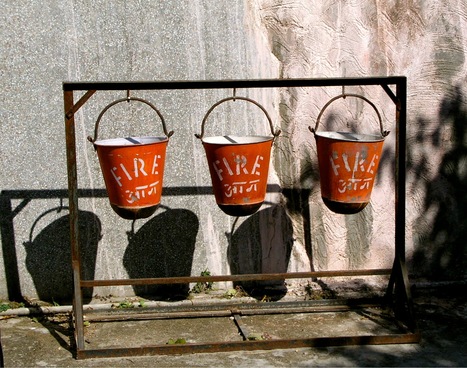 When I became the Edmonton Public Library's 2013 writer-in-residence in January, a little girl asked, "Does that mean you live in the library?" Not quite, I told her.
That libraries aren't just about books and reading anymore has become a tired truism.
I never saw a librarian shush a talky patron. That too is an old cliché. But I have watched a librarian help a grandmother contact her grandkids on Facebook; organize a community group meeting; and borrow change from the staff coffee jar so that a down-on-his-luck man would have bus fare for a job interview.
One librarian I met at the Lois Hole branch even helped a Nigerian immigrant bring his daughter to Canada because he struggled to understand the paperwork. She thought it was her duty to succeed where customs had failed him.
"There has always been an element of social work to my job," she told me.