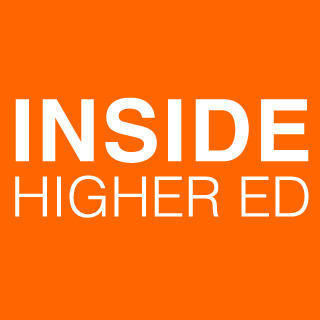 "Even as traditional universities have embraced massive free courses, those institutions have drawn a line on the matter of offering credit. Some professors send a letter of recognition to students who succeed in the free, online versions of their courses, but the universities have refrained from offering those students course credits that count toward the completion of a traditional degree. So far the only way students might redeem their success in MOOCs for formal college credit is by seeking validation through prior-learning assessment apparatuses..."
It was reported that University of Washington would offer credits for these types of courses but..
"Szatmary, Washington's provost, says the university does not plan to offer course credit for its MOOCs. What it does plan to do is offer people the option of paying to take versions of its Coursera offerings that include additional layers of online instruction and assessment that will be make the courses "more conventional."
Students "will not pay any less than they would for a normal Washington course."