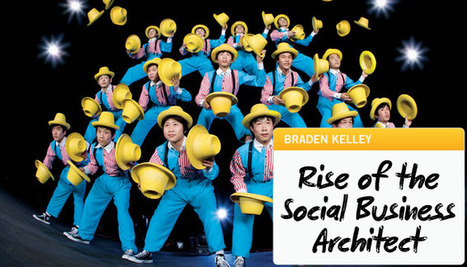 3 ways to attract people in a community:
1. Passion – Seek to identify what people are passionate about when it comes to your company or your products. Passion can be extremely contagious. Is there a way that you can inject the passion that people may have for your company or products into your community?
2. Purpose – Another connection point to consider is to tap into the power of purpose. Not all organizations are committed to serving a larger social purpose, but all can consider introducing elements of public outreach or philanthropy that the community can engage with and feel good about contributing to. Are you building walls to keep people out? Or are you creating something that people can feel a part of?
3. Fun – And don't forget the power of fun. One of the ways of connecting people to your community is to have something fun for people to do. Recognize people for their participation in your community in fun and different ways to keep them interested and engaged, and have some fun reinforcing the ethos of the community.