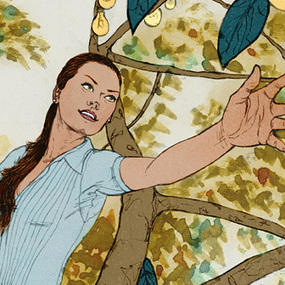 "Most companies fail to unleash their most valuable resources: human creativity, imagination, and original thinking. They lack a systematic approach to building a culture of innovation, and then wonder why they keep getting beaten to the punch."
Josh speaks from tested experience. His 7 steps include:
1. Fuel Passion
2. Celebrate Ideas
3. Foster Autonomy
4. Encourage Courage

Josh Linkner is a five-time entrepreneur, venture capitalist, professor, and The New York Times best-selling author of Disciplined Dreaming – A Proven System to Drive Breakthrough Creativity. You can read more about him at www.JoshLinkner.com.