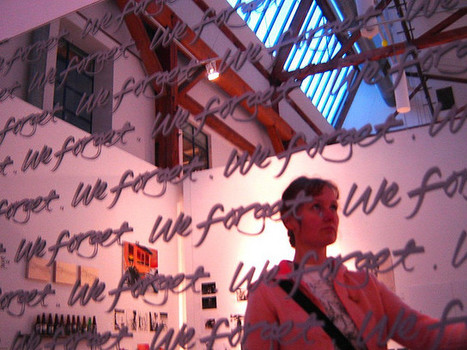 Forrester announced winners of the 2011 Voice of the Customer awards at their annual Customer Experience Forum in June 2011, in New York. Adobe, Fidelity Investments and JetBlue, were the 2011 award winners.
Adobe made significant changes in how they engage with their customers over the last 18 months. Yet, in reading the commentary on the blog cited here, it seems they have a ways to go, as yet. The blog post features these points:
Like Jet Blue, Adobe recognized they weren't always easy to do business with, and were not consistently delivering the level the service customers expected.
Adobe's Customer Immersion Program provides Adobe's senior leaders with the opportunity to experience first-hand what our customers experience when they engage with Adobe.
Adobe's Customer Listening Post facility brings customer experiences to life – - live video and data feeds showing what's happing in real-time.
Front-line service and support agents are now equipped with better tools and resources to quickly resolve customer issues.
That said, there are two comments on this post that show some of the challenges ahead for customer immersion and managing the complexities of surprizing and delighting the customer these days.
Photo credit: Immersion Iwona_kellie Creative Commons