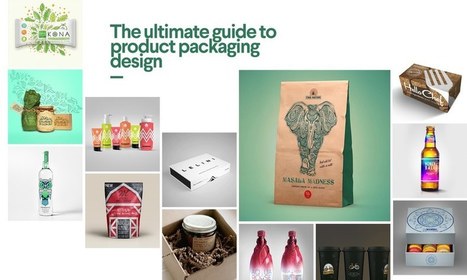 So what is product packaging? It's a practical tool, yes. (I mean, how else are you going to effectively get beer into your mouth?) But it's also more than that.
Like any good design, packaging tells a story. It's also a sensual experience, literally engaging us through sight, touch and sound (and possibly smell and taste, depending on the product/package). All of these details help us understand what the enclosed product is for, how it should be used, who should use it and, maybe most importantly, if we should buy a product or not.
In the Ultimate Guide to Product Packaging Design we look at how to get your packaging to tell the story you want....
Via
Jeff Domansky