Scoop.it!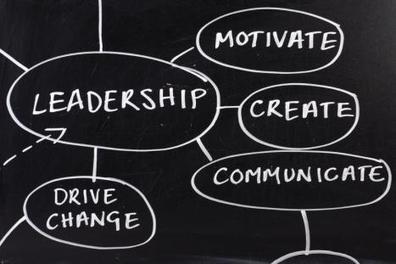 Do you think like a Servant Leader? With the Agile Transformation requires a new approach to leadership.
Via
ManagingAmericans
Christian Bartosik's insight:
The typical oldstyle manager seeks to achieve outstanding performance by focusing on processes and data. He thinks that if he tweaks the workflow and captures some additional metrics, he can improve team performance.

He is always willing to set aside his job of planning, organizing, staffing and controlling in order to jump in to deal with the crisis of the day. Problem solving provides immediate gratification and allows him to go home at the end of the day feeling as if he has accomplished something.

The thoughts of a servant-leader would be completely different. His job is to develop people, not systems. Such a leader would view the success of his team as the means of achieving that success and would behave accordingly. He would ensure the team has the resources it needs and would seek to remove obstacles that impede the team's progress.

The servant-leader allows the team to solve the crisis of the day without direct intervention. He may provide coaching, advice or additional resources to the team, but he lets them work out the solution. And he makes sure the team gets the credit for the solution. The servant-leader understands that, over time, the problem solving skills of the team will exceed his own abilities.