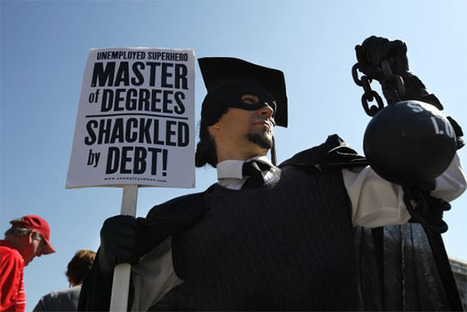 Over the coming decades, the amount of education we consume to stay competitive will increase exponentially.
However, the education we "buy" will increasingly be on "our terms" not on theirs. We will want education that is relative, timely, available on-demand, and fits within a specific need. And it will need to be far more affordable.
For these reasons and more, which the posts explain we will begin to see the mass failure of traditional colleges. But out of this will come an entire new education era unlike anything we have ever seen.