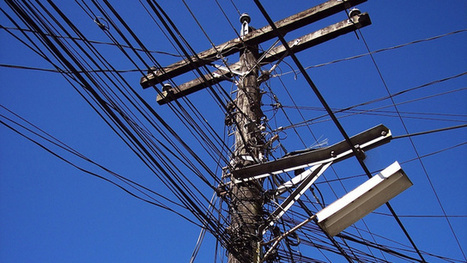 Gigabit internet has the potential to be fast and amazing. But the prospect of "Download entire movies in mere seconds!" is a mere pipedream if you don't have access to those lightning fast fibre lines.
But thanks to a new approach from Alcatel-Lucent, your creaky old copper phone lines might be good enough.
That's a really big deal if it actually works.
Via
Andre Bontems