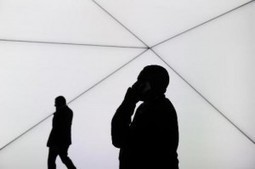 Those security-risk scenarios may not be as far-fetched as you think.

Indeed, a fridge has already been caught sending spam.

Security provider Thinkpoint Inc. said last month it had uncovered more than 750,000 malicious emails from more than 100,000 everyday consumer gadgets such as home-networking routers, multi-media centres, televisions and at least one refrigerator.

Just as hackers can take ...