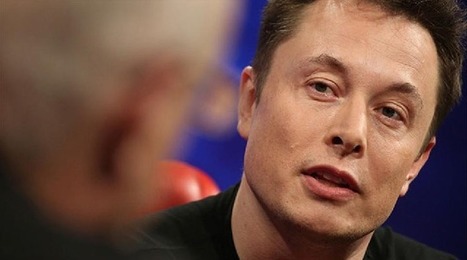 Silicon Valley is full of dreamers. Crazy dreamers. Lazy dreamers. Brilliant dreamers.
Silicon Valley is also full of even bigger piles of money to hyperloop those dreams into tomorrow's reality.
This past week, the Valley's leading dreamers and their backers, and others from around the country who want to be just like them, trekked down to a small resort outside Los Angeles to dream big at D: All Things Digital.
The format is simple.
During the day, the ringmasters, Walt Mossberg and Kara Swisher, pepper CEOs with questions as their targets do their best to stick to talking points and avoid sweating out.
At night, dinners and drinks move to poker and pizza upstairs, where billionaires, founders, journalists – and even a few bankers – talk about the future of the internet, technology and the world.
This year's interviews featured Sheryl Sandberg (Facebook), Dick Costolo (Twitter), Ben Silbermann (Pinterest), Barry Diller (IAC), Jeff Zucker (CNN), Tim Cook (Apple), John Chambers (Cisco), Jeffrey Immelt (GE) and Kazuo Hirai (Sony).