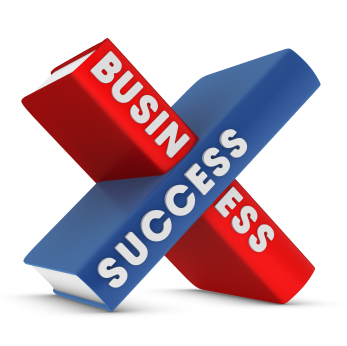 Power comes in many different forms, and leaders need to learn how to handle each type.


"Power tends to get to people's heads," psychologist Nicole Lipkin tells Business Insider. "We're not really trained to handle power well."
Lipkin discusses the different types of power in her new book, "What Keeps Leaders Up At Night." Her analysis uses the five types of power introduced by psychologists John French and Bertram Raven in 1959, along with two types that were introduced later.
Via
Forward Thinking!
,
Sushma Sharma