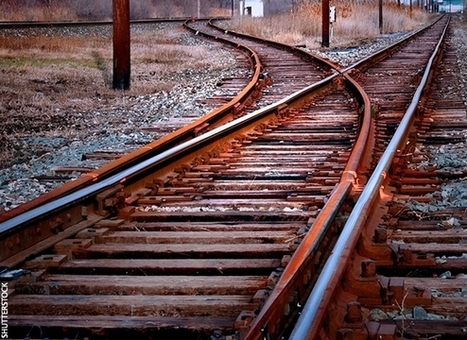 No one understands as I do the inherent difficulty in changing old and persistent habits. But habits begin to change when we begin to change our perceptions.

Most of us don't experience a cataclysmic transformation. No, for most of us change comes as an evolutionary process of almost imperceptible changes. We just keep nudging ourselves in the right direction, forming one or two better habits.

But what really makes us sit up and take notice? What really causes us to shed our old habits and take action?
Via
donhornsby