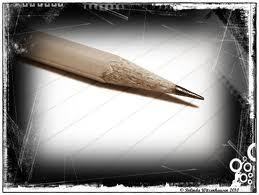 Persuasion is generally an exercise in creating a win-win situation. You present a case that others find beneficial to agree with.
It's simply a good deal or a position that makes sense to that particular person.

But there are techniques that can make your job easier and your case more compelling. While this list is in no way comprehensive, these 10 strategies are used quite a bit because they work.