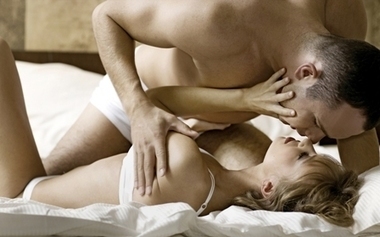 "Romantic goals change from finding boyfriends to finding hook up buddies… a guy we don't actually really like, but we think he is really attractive and hot and good in bed." ~ Student at University of Pennsylvania
"The death of love and romance for our youth is not really news. I have been witnessing the diminishing numbers of kids choosing to partner for over a decade within my own kids. They were among a small minority of their peers in high school that had steady boy and girl friends. As singles at the University, they both reported how dating was dead.
This generation of college students doesn't believe in romance. How could they when everyone they know is hooking up? This new form of relationship is actually just sex without the relationship. "
Via
PAT NOVAK